Ellie Mae Encompass: Printer Not Activated, error code -20
When Printing Custom Forms, It Fails To Print with "Printer Not Activated"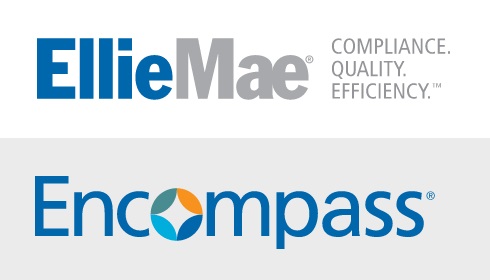 While printing custom forms from Encompass, all of a sudden it stops being able to print forms and shows "Printer Not Activated, error code -20" It may have worked fine last week, but now it does not. The solution is to create a windows registry key as follows.
Printer Not Activated.
Windows cannot print due to a problem with the current printer setup
Form Failure Report
The Solution
Create A registry entry as follows using regedit.exe
use regedit.exe to get this key made
Set the permissions.
That's all it takes.
Many Thanks
This tech solution was brought to you by the top Ellie Mae / ICE Encompass tech support masters in Orange County, California. Bare Wire Networks Corp is
home to the best Encompass administrators
, and is well known for the top tech support talent.