Download Full Versions of Adobe Flash and Download Archived Versions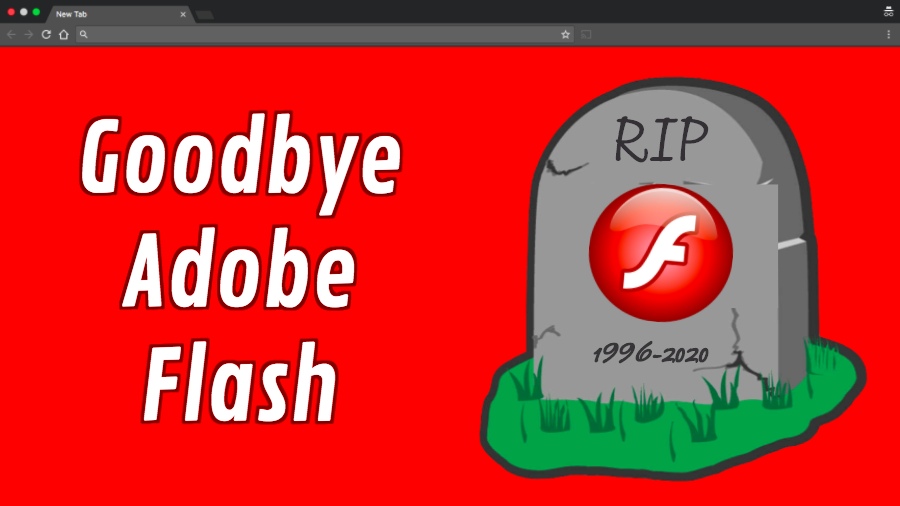 I am just as irritated as you are that I have to keep on finding new versions of Adobe Flash for my auto-install scripts. Damn Adobe keeps on publishing buggy versions of Flash that have to be replaced every month or so.
We just need complete stand-alone installation packages to support automated desktop setup scripts, and you need a full and complete adobe flash installer package. So Here they are: everything from version 14 to version 18... go get it!
August 30, 2019
https://helpx.adobe.com/flash-player/kb/installation-problems-flash-player-windows.html
July 20, 2019
------------------------------------------------------------------------------
Download debug versions
https://www.adobe.com/support/flashplayer/debug_downloads.html
Download Archived Versions and Developer Versions
https://helpx.adobe.com/flash-player/kb/archived-flash-player-versions.html
December 21, 2014 - Old Links to Download Flash:
---------------------------------------------------------------------------------------
Download Help Page
http://helpx.adobe.com/flash-player/kb/installation-problems-flash-player-windows.html
Flash Player for Internet Explorer AX
http://fpdownload.macromedia.com/pub/flashplayer/latest/help/install_flash_player_ax.exe
Flash Player for Firefox
http://fpdownload.macromedia.com/pub/flashplayer/latest/help/install_flash_player.exe
Flash Player for Chrome & Opera
http://fpdownload.macromedia.com/pub/flashplayer/latest/help/install_flash_player_ppapi.exe
June 18, 2015 - New Links to download Adobe Air
---------------------------------------------------------------------------------------
For Adobe Air see this page
Download Versions 14 or 15 Here
Unattended - Silent Installer: In an elevated command prompt, run the following command:
download-location\AdobeAIRInstaller.exe –silent
June 18, 2015 -

New Links To Download Adobe Flash Player 18
Sometimes Adobe Flash does not work on IE 11 - see this
http://www.thewindowsclub.com/flash-not-working-in-internet-explorer

Try this command:
regsvr32.exe c:\windows\system32\macromed\flash\flash.ocx