Ellie Mae Encompass: Failed to Print to EFolder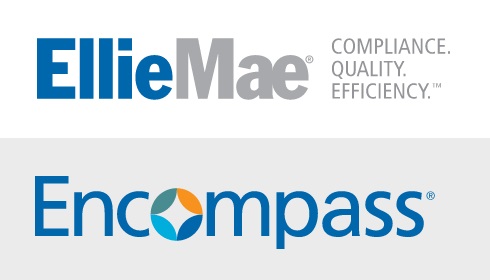 Ellie Mae Encompass: Failed to Print to EFolder
One of the more recent mysterious failures of Encompass has been a failure to print to the EFolder. This is usually caused by an errant Windows Update that bodged the EFolder Printer settings. When using the EFolder, you will see "StartDocPrinter Error = 63"
Sometimes you will see this error = 63
Othertimes you will see this error = 63
Other times you will see this error
The correct fix is to change the checkbox to EDCPort
To Find the Encompass EFolder Properties page, you should type "Printers" in the start menu, then open the printers and devices dialog. Open the "Encompass EFolder", then "printer properties", then Ports. Then change the checkbox to "EDCPort"